become a rosa's
vip
Join Rosa's Email VIP and you'll receive news, offers and event notifications all in your inbox! 
It's simple, easy and delicious! 
sign up today
purchase a gift card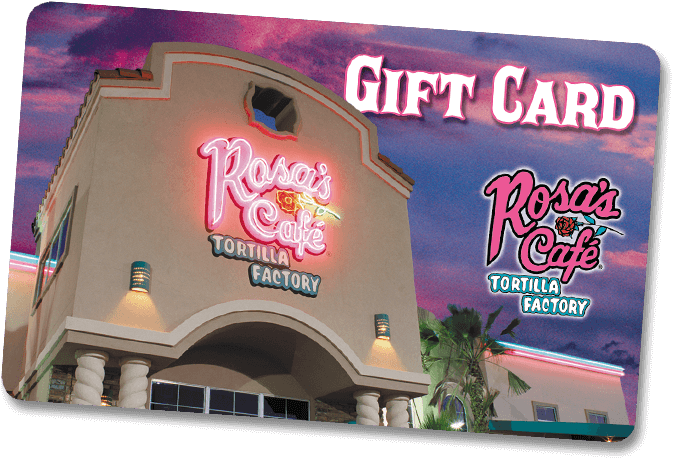 purchase here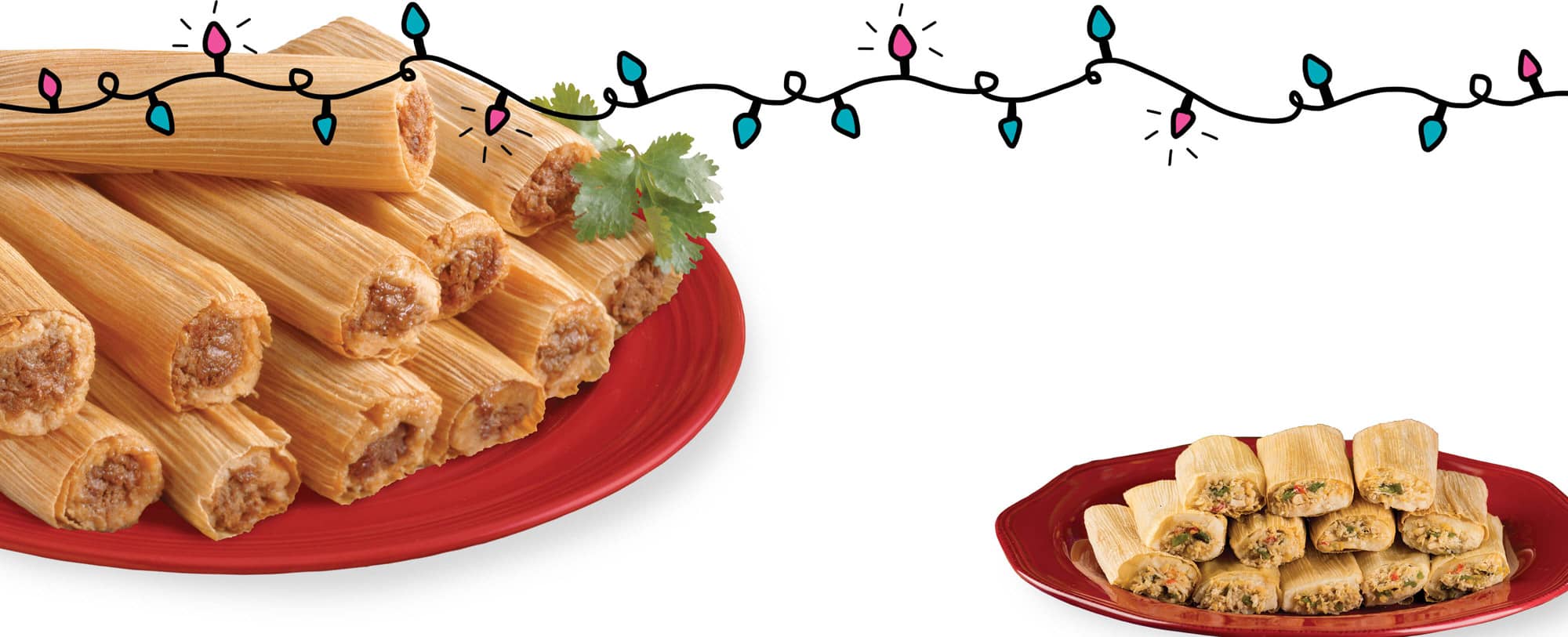 A HOLIDAY TRADITION
Tamales by the dozen. Pick up a dozen pork or chicken tamales for the family this season!
learn more
subscribe!
become a rosa's vip